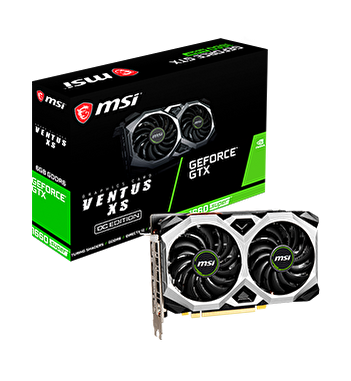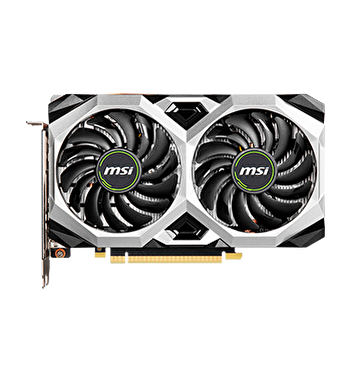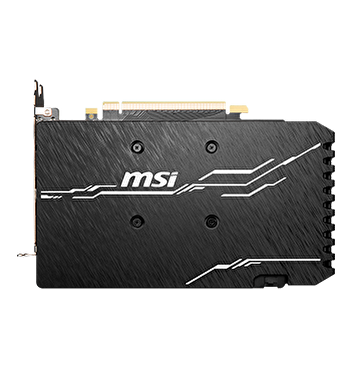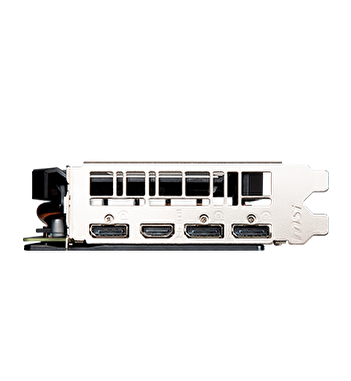 Go back
GeForce GTX 1660 SUPER™ VENTUS XS OC - 29.5 MH/s
180
Condition:
New
Power eff.:
4.2 W/MH
Operate. temp.:
0 .. 70
Algorithm:
Ethash
Currency:
Ethereum
Advantageous purchase conditions for wholesale customers
Logistics solutions with customs clearance
Online support and advice on setting up equipment
Keep track of order and delivery statuses in personal account
Product Glance
Algorithm | Cryptocurrency
Ethash | Ethereum
Power on wall @25°C, Watt
123.9
Power efficiency on wall @25°C, W/MH
4.2
Detailed Characteristics
Power Supply
Hardware Configuration
Miner Size (Length*Width*Height, w/o package),mm
−
Miner Size (Length*Width*Height, with package),mm
−
For your convenience payment in USDT via Binance PAY is available. Other methods of payment are also possible, please check with your manager when placing the order.
USDT is used for payment:
After ordering you will be notified about the payment, as well as invoice and other documents.
Mining equipment products are regularly delivered to our warehouses in China and Hong Kong, and then shipped to customers and partners at their chosen destination.
For items marked as «Pre-Order» and «Available in China»:
3 to 5 days air delivery from our warehouse in China and Hong Kong to any destination worldwide at additional cost.
Self pickup from our warehouses in China and Hong Kong is also possible for items marked as «Instock».
If you wish the Goods to be delivered to any other part of the world, please contact us for more details via e-mail sales@uminers.com.
Thank you for choosing Uminers as your equipment supplier.
We give 30 days warranty from us.
The warranty for goods purchased from Uminers is the responsibility of the manufacturer.
The guarantee period is set by the manufacturer of the goods and begins on the day the goods are released for free circulation in the manufacturer's country. The warranty period is specified in the product specification section.